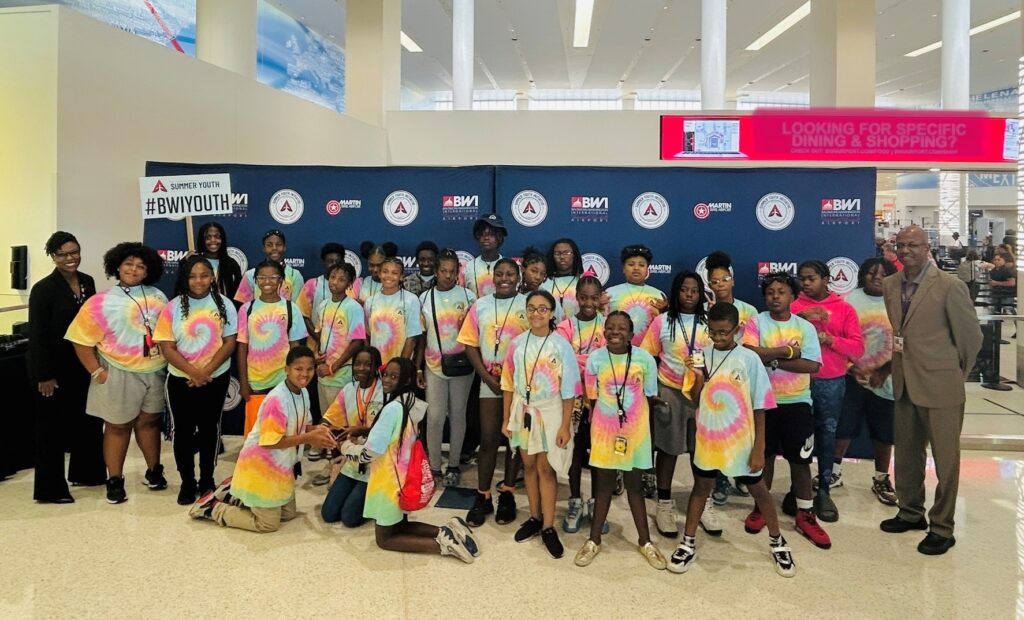 Maryland Department of Transportation's Maryland Aviation Administration
, along with industry partners, will take 50 students from Baltimore City inside of one of the most fascinating workplaces in the world for one week. They will be immersed in the exciting work environment at
BWI Marshall Airport
, including daily flight operations, security, transportation, and many businesses in the airport community. This unique opportunity will expose the kids to the wide range of jobs and careers available in one of Maryland's largest employment centers.
The program includes going onto the airfield, observing air operations from the flight tower, visiting BWI Airport's Fire & Rescue Department, learning about the Transportation Security Administration and Customs & Border Protection, canine demonstrations, airport security training facilities, climbing into snow removal equipment, and interaction with the people who work in a variety of interesting jobs. Each day includes inspirational speakers from diverse backgrounds who talk about the importance of education, hard work, commitment, and the personal discipline required to achieve career goals. This is a life-changing experience for our youth. Please help our students discover their possibilities!
Corporate Sponsorship Levels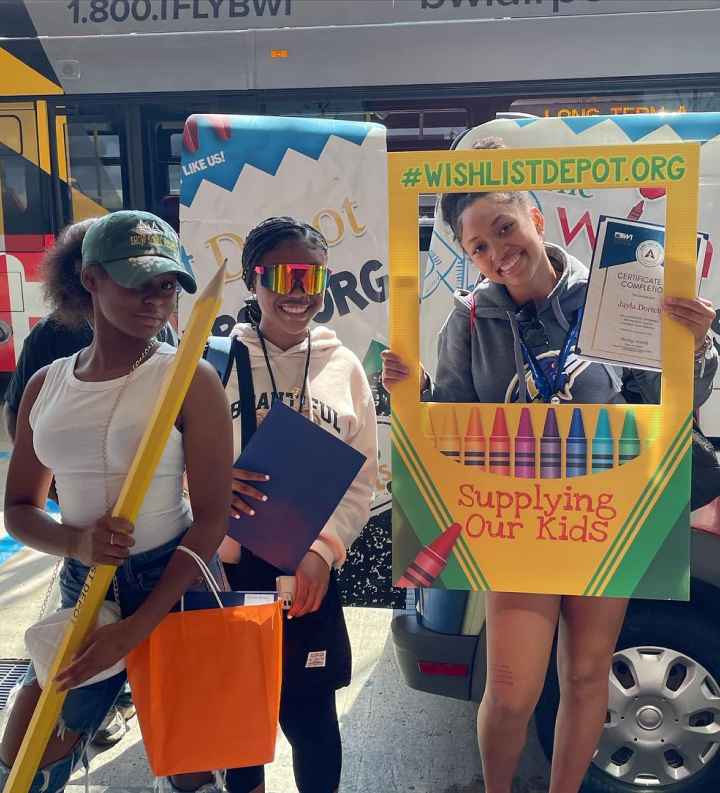 Make a Donation to support the Summer Youth Initiative
The BWI Community Development Foundation is a 501(c)3, and all donations are tax-deductible.