To advocate for strong transportation policy and initiatives, drive sustainable economic and workforce development, and facilitate meaningful strategic relationships germane to the growth and development of the BWI Region.
Founded in 1985, The BWI Business Partnership is an award-winning organization in the Central Maryland Region comprised of a diverse group of nearly 200 local and regional businesses; government agencies; educational and healthcare institutions; non-profits; hotels, tourism agencies and elected officials.
These members have come together to promote and strive towards a thriving regional economy and workforce while supporting the transportation efforts necessary for the growth of each. Uniquely, we encompass members from both the public and private sector, working together for common solutions to regional issues.
The Partnership brings cohesion to the business community in the region, creating a framework to address challenges, especially around the rapidly growing economic generators of BWI Thurgood Marshall Airport, the Arundel Mills commercial and entertainment district, and the Fort Meade/NSA campus.
We actively support advancements in transportation, growth at BWI Marshall Airport, key regional roadway improvements, and enhancements to state and local transit systems in order to improve accessibility to employment centers in the region. We also provide services in the form of grant-funded local shuttles, facilitating rideshare and vanpool opportunities, and commuter assistance programs.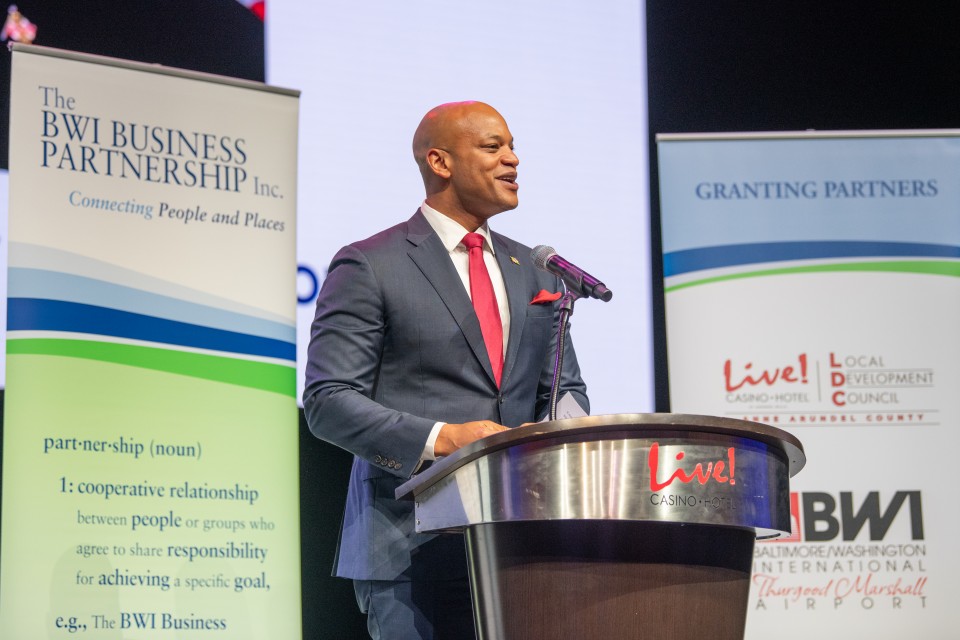 connect with other business professionals
Young Professionals Group
The BWI Business Partnership's Young Professionals Group (YPG) offers the next generation of leaders to develop professionally and provide opportunities to network, collaborate, and to connect with other business professionals in the region.

The Young Professionals Group's focus areas are: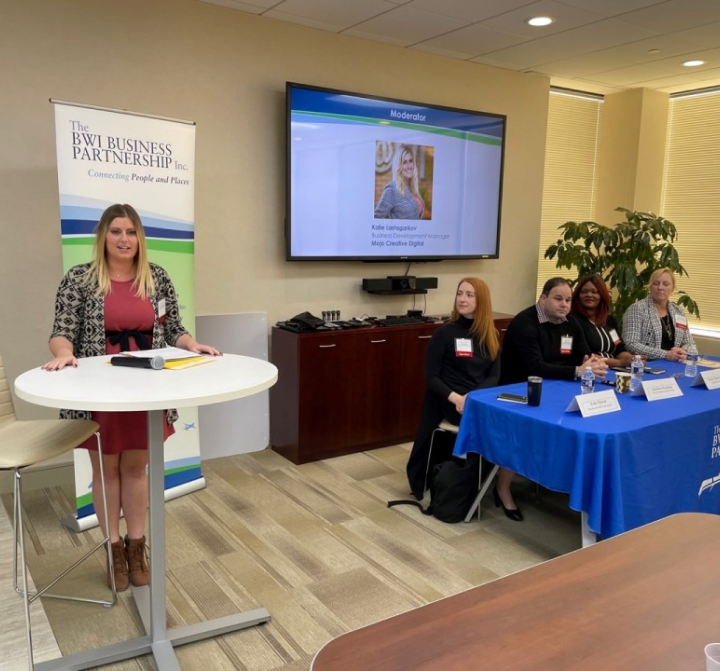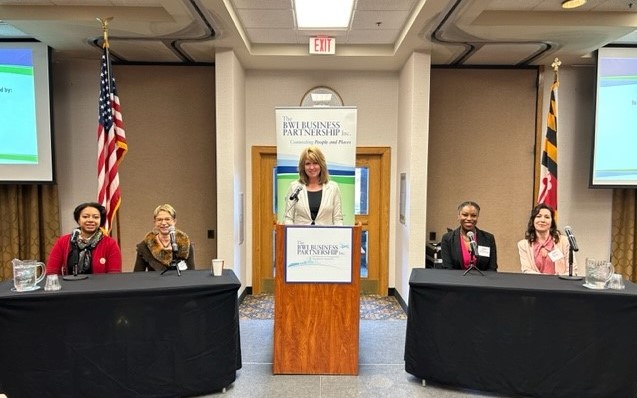 Women's Leadership Series
The Women's Leadership Series (WLS) Mission: Driving the personal and professional growth and development of women leaders in the region through connections and targeted programming.
Our Vision:   Empowering women leaders in the region.