The BWI Community Development Foundation (also known as "The Partnership Foundation") is a 501 (c)(3) non-profit organization established in 2008 that exists to transform and revitalize the central Maryland region by supporting and implementing initiatives within its strategic focus areas.

Our Strategic Focus Areas: Transportation, economic, community, and workforce development, education, hospitality, tourism, and local military support.

Donations and grants to The Partnership Foundation underwrite our work. Currently The Partnership Foundation manages a free County Connector Shuttle in Anne Arundel County for job seekers and employees, and a Roadside Beautification program around the Arundel Mills Mall, Live! Casino & Hotel area. Both programs are funded by the Local Development Council (LDC). The Partnership Foundation also raises funds for the BWI Marshall Airport Summer Youth Initiative program.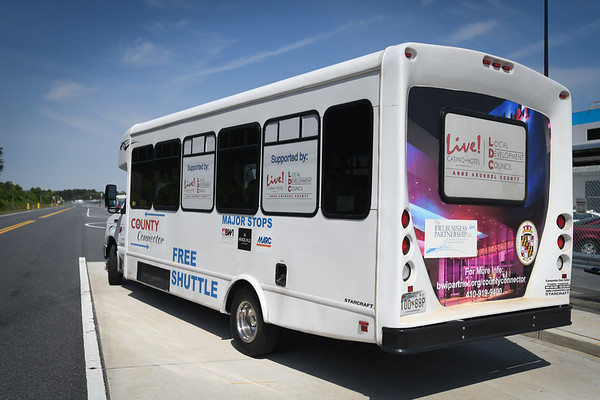 Donations will help to offset operational costs for The BWI Community Development Foundation. 
Board of Trustees & Officers
Foundation Vice Chair & Treasurer
Anne Arundel Community College