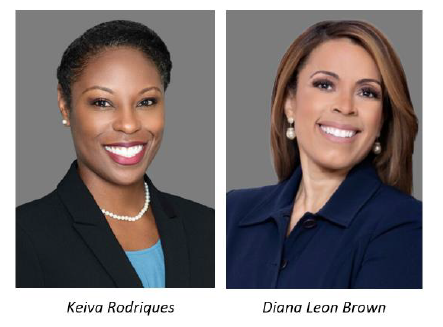 New Members of Executive Team will Help Ensure Operational Excellence and Enhanced Passenger Service
(October 13, 2023) – The Maryland Department of Transportation Maryland Aviation Administration announces the recent appointment of two distinguished leaders to its executive team. Keiva Rodriques has been appointed Chief Operating Officer for the administration, and Diana Leon Brown has been named Chief of Staff. The additions are part of the agency's ongoing commitment to provide exceptional service and enhance the passenger experience.
"We are thrilled to welcome Keiva and Diana to our executive team," said Ricky Smith, Executive Director/CEO of the Maryland Aviation Administration. "Their proven leadership will play a vital role in the continued growth and success of our airports. We look forward to their work on behalf of our customers and their valuable contributions in shaping the future of the Maryland Aviation Administration."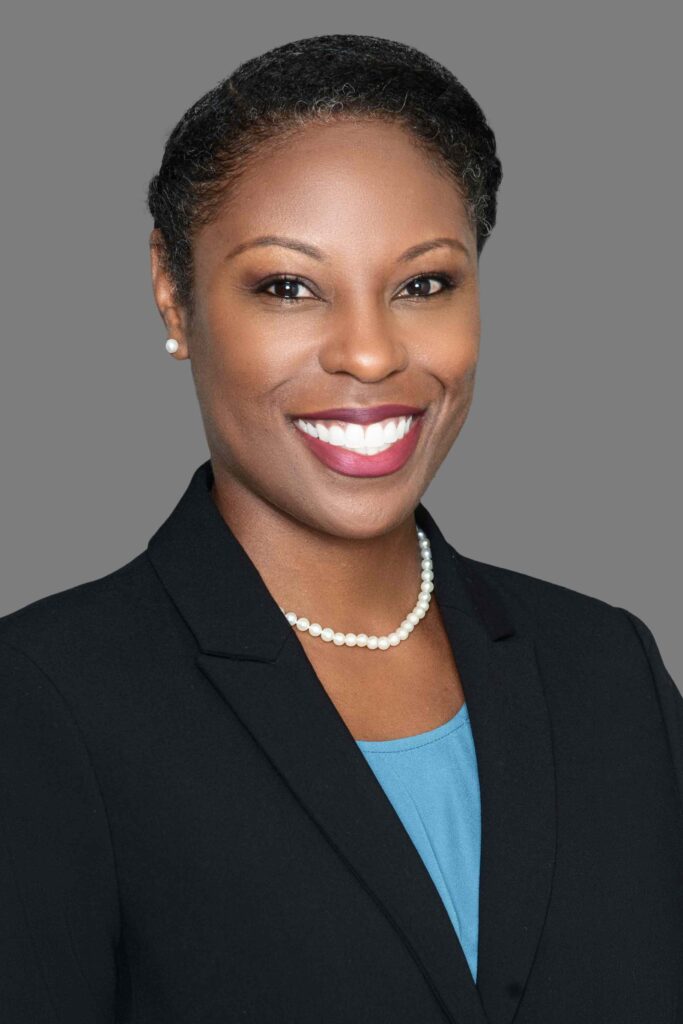 Chief Operating Officer Rodriques is responsible for providing guidance and management for internal affairs related to the Maryland Aviation Administration. Ms. Rodriques is a seasoned management and engineering professional with more than 20 years of experience in government and the private sector. Since 2019, she served as the agency's Deputy Chief Engineer in the Division of Planning and Engineering. In that role, she oversaw the management of $1.5 billion in capital programs and projects at Baltimore/Washington International Thurgood Marshall and Martin State airports.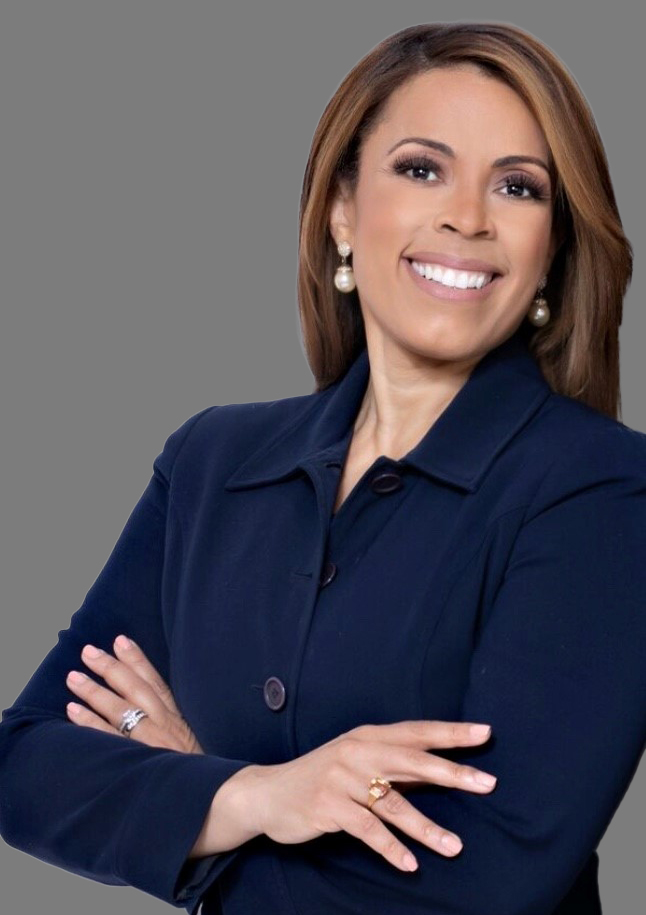 Prior to joining the Maryland Aviation Administration, Ms. Rodriques worked as a consultant for the U.S. Department of Defense, the U.S. Department of Energy and the Federal Aviation Administration. providing strategic planning and project management. Ms. Rodriques holds a Bachelor of Science degree in Civil Engineering from the University of Maryland College Park and a Master's in Business Administration from the University of Baltimore. She is a licensed Professional Engineer, a Project Management Professional, a Certified Construction Manager and a Certified Member of the American Association of Airport Executives.
Chief of Staff Brown is responsible for guiding Maryland Aviation Administration external affairs. Ms. Brown is an executive with more than 20 years of experience in strategic partnerships, advocacy, external relations and program management, with a proven ability to create and maintain strong relationships with government and private-sector organizations.
Her career includes service as Director of Strategic Partnerships for the Prince George's County Executive, Senior Administrative Officer with Broward County Board of County Commissioners and Executive Director for the Artem Leadership Institute. She held leadership roles with the Nonprofit Roundtable of Greater Washington, the Haitian Diaspora Federation and the Black Student Fund.
Ms. Brown earned an undergraduate degree in Economics from Harvard University, a Master's degree in Statistics and a Master's of Business Administration in International Business and Finance from George Washington University School of Business. She serves on the board of the Congressional Award Foundation, Vital Voices and the Pull-up Fund. Ms. Brown has received several recognitions including honors from the Congressional Black Caucus Foundation and the Maryland Legislative Caucus.
The Maryland Aviation Administration fosters the vitality of aviation statewide and promotes safe and efficient operations, economic viability and environmental stewardship. Responsible for the operation of BWI Thurgood Marshall Airport and Martin State Airport, the agency provides convenient facilities and excellent customer service, and develops enhanced domestic and international passenger and cargo opportunities.